You are here:
Home
Services | Customs Clearance Service
CUSTOMS CLEARANCE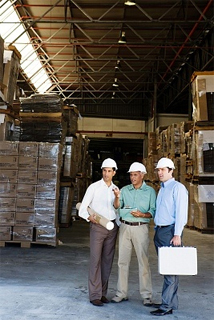 Understanding the local customs of global business 
At APG, we understand the necessity of smooth customs clearance for you and your business. Our customs clearance experts understand both the local rules and regulations, and the challenges of global business. We use this knowledge to tailor individual solutions that can help you make well-informed decisions, reduce lead time, optimise cash flow and keep taxes to a minimum. In short, save costs. Our goal is to assist you with error-free documentation, duty minimization strategies, and to minimize transit time.
Our services cover all aspects of customs procedures 
Full customs clearance
Bonded warehousing
Bonded transit movements
Commodity classification
Intrastat and extrastat
Limited fiscal representation
Aggregated declarations
Classification and validation investigation
Complex entry preparation
Bonded transfers and transshipments
Customs Clearance Assistance Benefits
Global Expertise
Accurate Clearances
Minimize Delays
Access to Global Transportation/Distribution Network
Delivery after Customs Clearance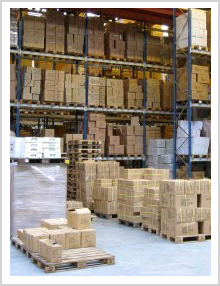 Contact Details
38/50, 2nd Floor, Rajaji Salai, Chennai-600001. India
+91 44 25223893/94 /95
+91 4425266216