You are here:
Home
Services | Project Cargo Management
PROJECT CARGO MANAGEMENT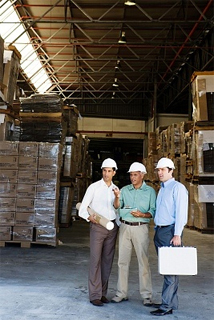 When every second counts in the fast-paced and complex modern world, the best logistics solutions should be customized to fit your specific business needs. Our dedicated team is experienced in moving cargo of all shapes and sizes with special attention to handing the goods in a controlled environment. At every step of the process, APG project cargo experts will coordinate the best mode of transportation available and execute each deliver point until the goods are successfully placed at your desired location. Essentially we can be the focal point to manage all the needs and requirements for transporting the goods.
Project Cargo Services
Optimization of Equipment and Carrier Selection
Multi-Modal Transportation
Oversize/Overweight Freight
Relocation/Renovation
Job Site Deliveries
Door-to-Door Service
Project Management
Project Cargo Benefits
Supervision of Vessel Loading & Offloading
Reliable, Time-Definite Service
Customs Clearance & Delivery to Remote Geographic Areas
Ease of Information Access
Cost-Effective
Multiple Service Options
One Communication Focal Point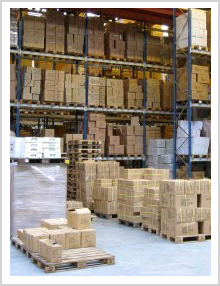 Contact Details
38/50, 2nd Floor, Rajaji Salai, Chennai-600001. India
+91 44 25223893/94 /95
+91 4425266216