You are here:
Home
| Contact Us
CONTACT US
We continuously endeavour to improve our Services.
Your valuable comments towards this are greatly appreciated.
*
Marked Fields are Mandatory
APG Logistics, one of the growing logistics company in the world, providing integrated global solutions including Freight Forwarding, Customs brokerage, Transportation, and warehousing under one roof.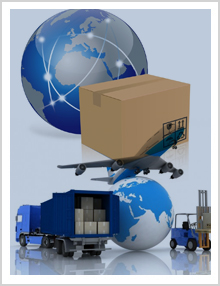 Contact Details
38/50, 2nd Floor, Rajaji Salai, Chennai-600001. India
+91 44 25223893/94 /95
+91 4425266216